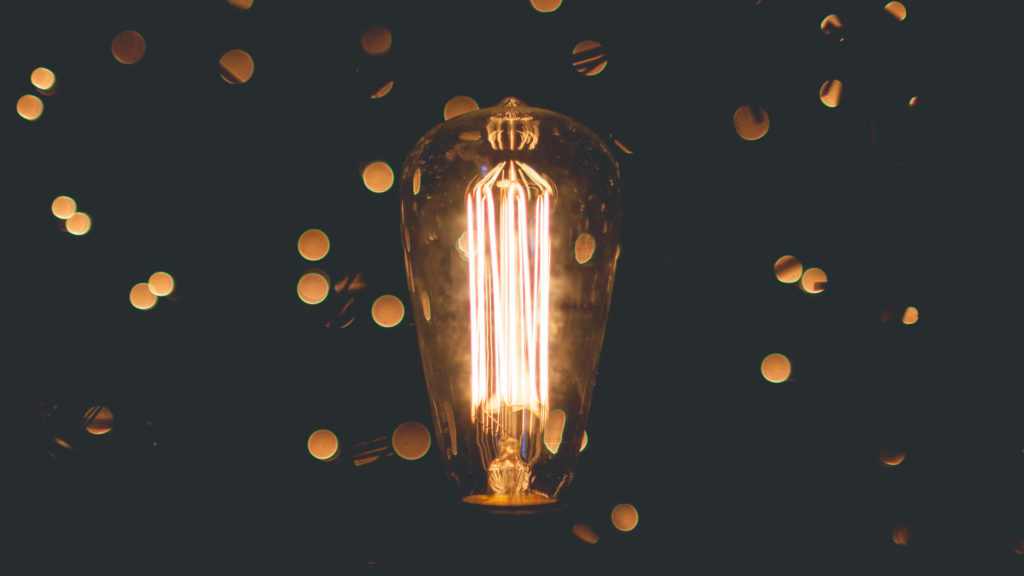 Ampersand welcomes you in an original way with 2 different welcoming acts!
THE GOURDS
Kokopelli is a festival with a warm welcome. But Kokopelli also stands for hip, groovy, stylish and swag... The fashion gurus of Ampersand will take care of that. They will date your appearance on the festival grounds with the latest fashion trends. Take a selfie with Gianni Fashionista and Tomazzio Benitano at the entrance and your day is guaranteed to have a blast!
SECURITY
A festival is a nice celebration for the family with nice music and cosy places. Yet there is always room for improvement here and there. Kokopelli therefore hired the Ampersand Security Service. John & John calmly and coolly scan the festival grounds, looking for suspicious circumstances. Don't worry, discretion is their top priority, you will hardly notice anything... ahum...
Play Time: Saturday | 15:00 - 20:00h - Sunday | 12:00 - 17:00h
Discover radio quindo here: