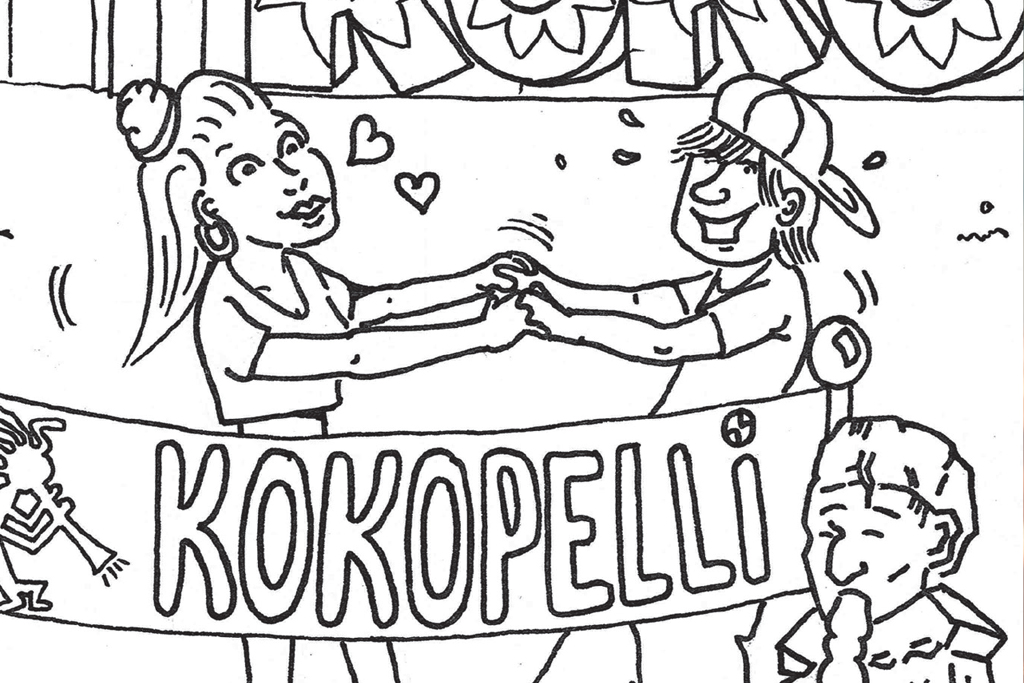 Kokopelli
colouring pages
download
Kokopelli is an experience for the whole family, so this year we will not forget our little friends!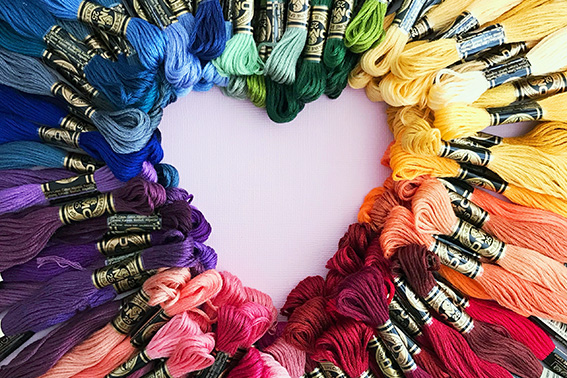 Kokopelli
theme 2022:
clothes
Lederhosen, shirt or slip?
Just check your clothes. It comes from all corners of the world.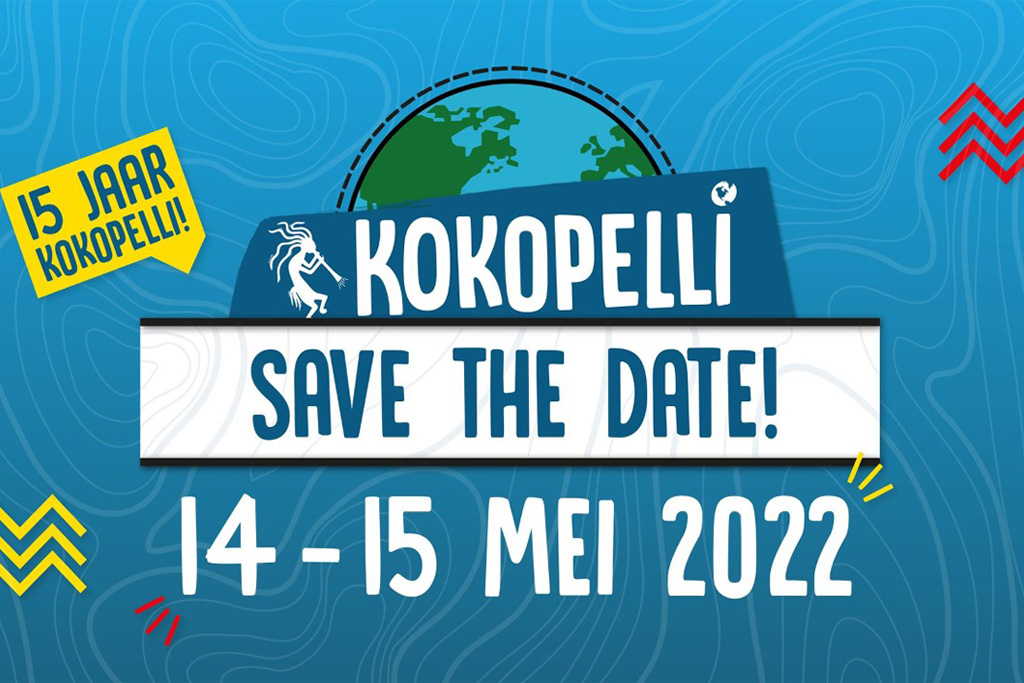 Kokopelli 2022
Save
the date
It will come as no surprise to anyone that the Kokopelli World festival cannot take place this year either. The atmosphere, the being together and the music will unfortunately have to wait another year.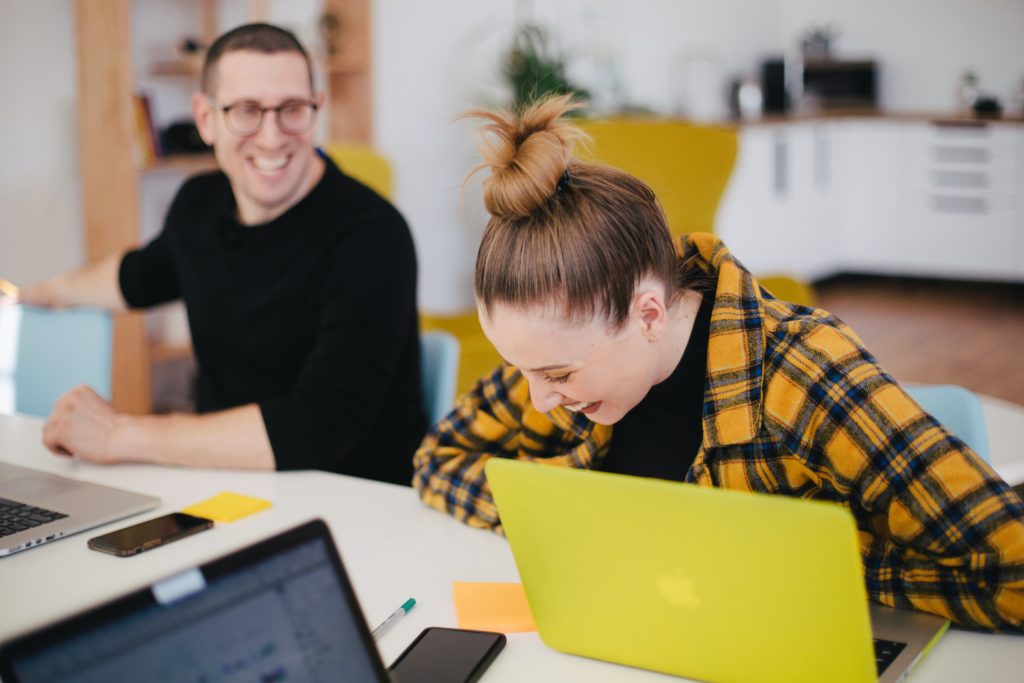 Kokopelli vzw
vacancy
freelancer
Wanted: a freelancer (M/F/X) for our fundraising, administrative support and expansion of volunteer work.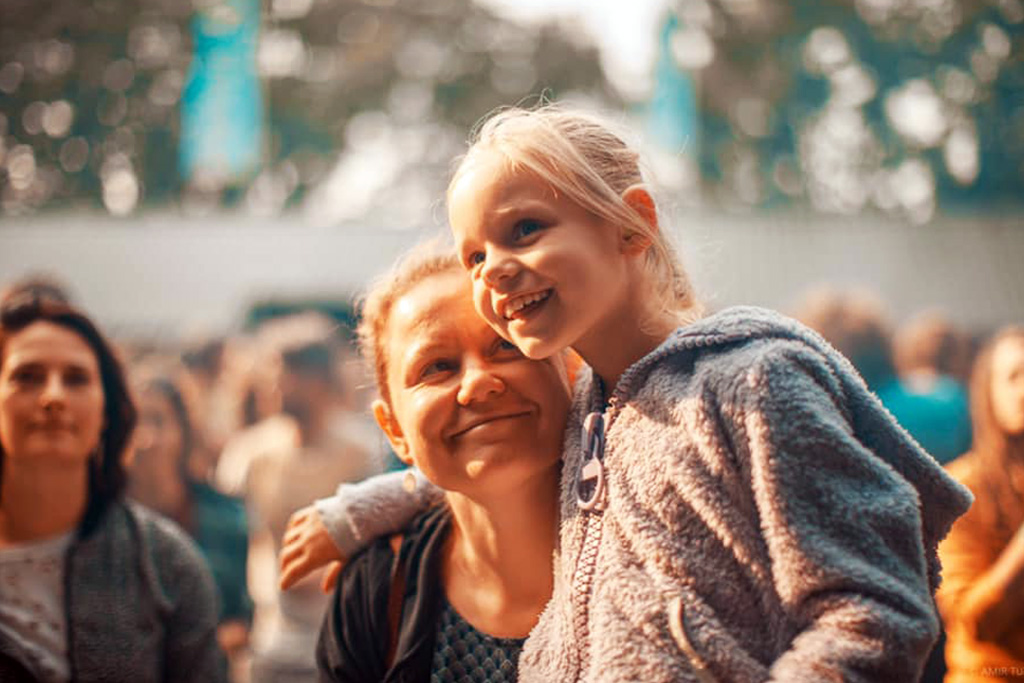 Kokopelli 2021,
a heartwarming alternative
To ensure that Kokopelli 2021 does not pass without a hitch, we have prepared some heart-warming initiatives for you.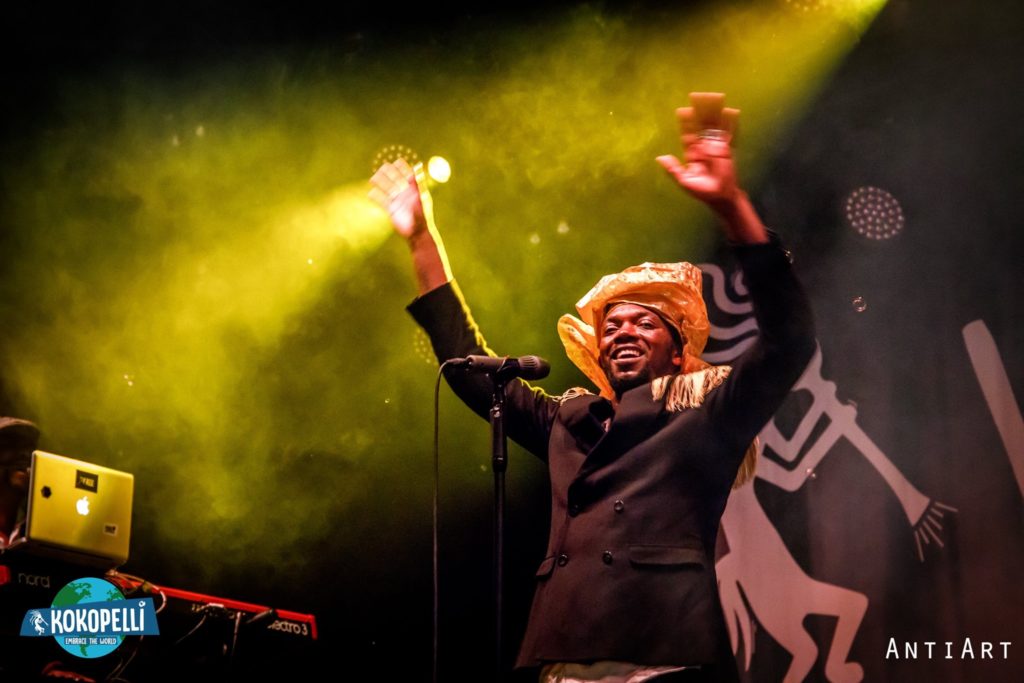 Together with various players from the music sector, VI.BE (contact point/platform for artists and the broad music sector) and VRT put their shoulders to the Week of Belgian Music.