kokopelli colouring pages
kokopelli colouring pages download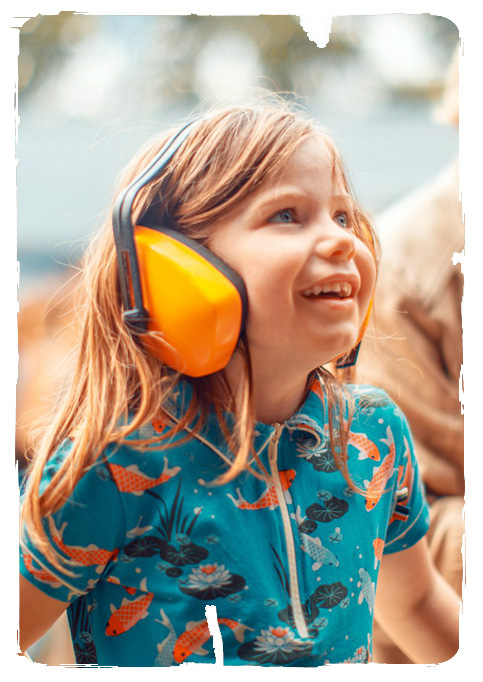 Kokopelli is an experience for the whole family, so this year we will not forget our little friends!
Will you help to give the world around you some colour? Does it tickle your fancy to get creative (together with mum and dad)? You can download the Kokopelli colouring pages here.
Take a picture of your coloured-in drawing and post it on Facebook or Instagram with the hashtag #kokopelli2021. The 10 most creative people will win a Kokopelli gym bag! Also, don't forget to hang your colouring page on your window. 
Thanks to our in-house artists Rubie Derutter(Facebook) and Tommy Castelein(Facebook)!
Have fun colouring and searching!